Did you know that when you register with kidstoptoys.com, you can add your Amazon registry or almost any other registry to be under one click? 
Yup, we've got you covered!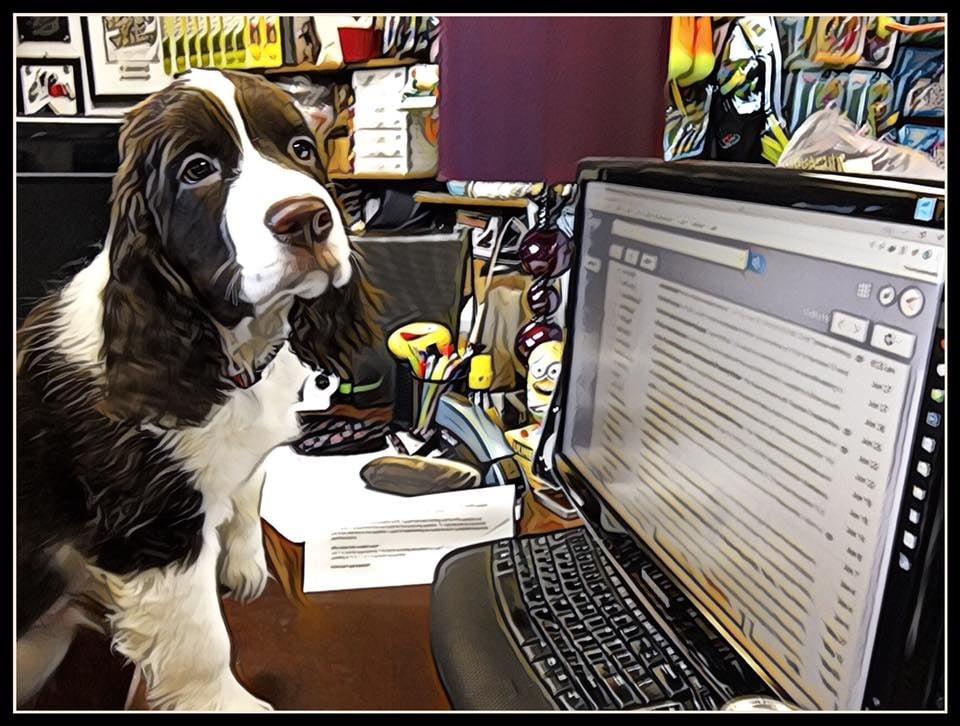 As a registry customer, you become an instant VIP. We are always happy to answer any registry questions you may have, and make sure that your essentials are ready when you need them. Our comprehensive product selection lets you choose anything you need, whether it's a car seat or crib or anything in between.
The registry is designed to let you make changes quickly and easily. Shop our site and add items to your registry as you go - it's that easy.
Sharing your gift registry is the perfect way for friends and family to give you the things you really need. Registry purchases can be made online 24/7 or at our location.
Need Help? Call us at 480-609-9012. Someone can help you Monday thru Saturday 10 to 5pm MST.