Welcome to

K

i

d

s

t

o

p

's

Gift Registry!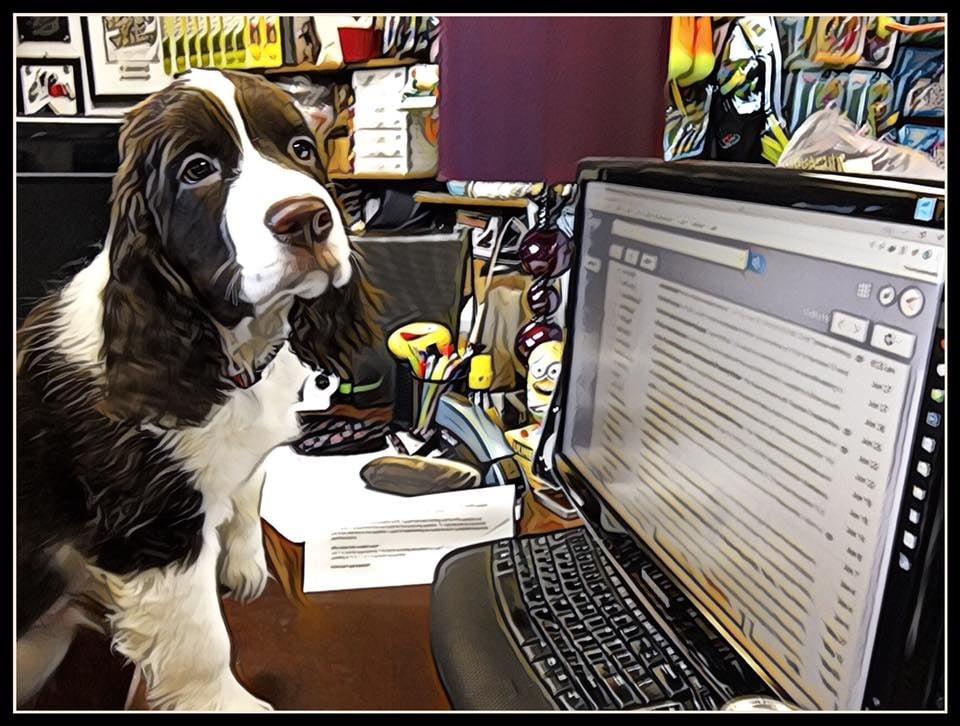 Whether you are trying to keep up with your four year olds ever-changing birthday wish list, organizing your baby shower list, a housewarming list, or you are finalizing the perfect list for Christmas or Hanukkah, whew!!   we've got you covered.
You start your registry by clicking on the link on our homepage or start with one of the first toys you want.  Simple click on the "ADD TO REGISTRY" button and you will be taken to the page to create your list.   Simply select your list, WISH, BABY, HOLIDAY, fill in the info and you have started to make your curated list.  Change of mind is easy to handle and update whenever you wish.
And besides linking it to our awesome website, you can link from any other website so everything you need stays in one place!  Gift-givers can also mark off purchased gifts to cut down on possible duplications.
Have fun!
Need a little help? Call us at 480-609-9012. Someone can help you Monday thru Saturday 10 to 6 pm Arizona time.