Our dream was to create a different kind of toy store, one that's magical and fun for the entire family. As parents, we want to feel confident about the toy choices we make for our children.  As our owner Kate always says 'if I wouldn't put it in my home, it won't be in yours'!  This is the foundation upon which Kidstop was built.   We believe that kids should learn while they play.   
You know, families that play together, stay together!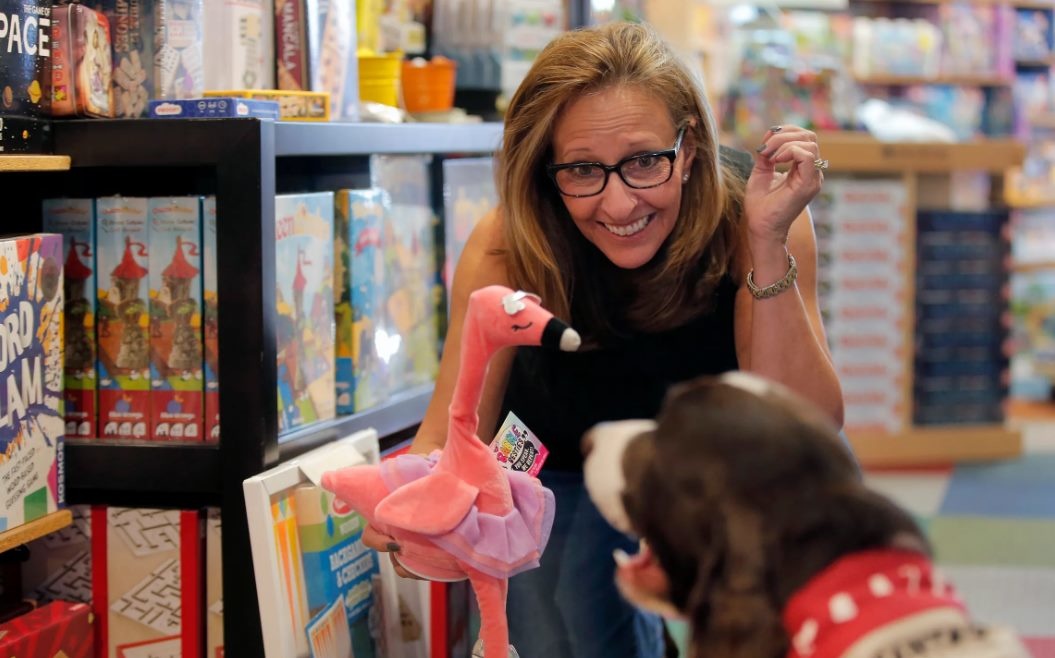 When you enter our store, you'll see over a thousand quality toys and gifts. It's important that we provide our community with a unique selection of fabulous toys in a fun, friendly, and unique environment.
Maybe that's why Kidstop was voted one of the top 10 toy stores in the country three years in a row after being voted "Best of Phoenix & Scottsdale" year after year since opening.
Every day we strive to give each and every customer the 'Kidstop Experience'.  But get ready, because we like to play! Our goal is to make your life easier and kid's lives a lot more fun through the magic of family fun and memories.
Want a sneak peak? Watch our video that friends made for us. Of course, shopping in store is always the most fun.
You can also follow us on…